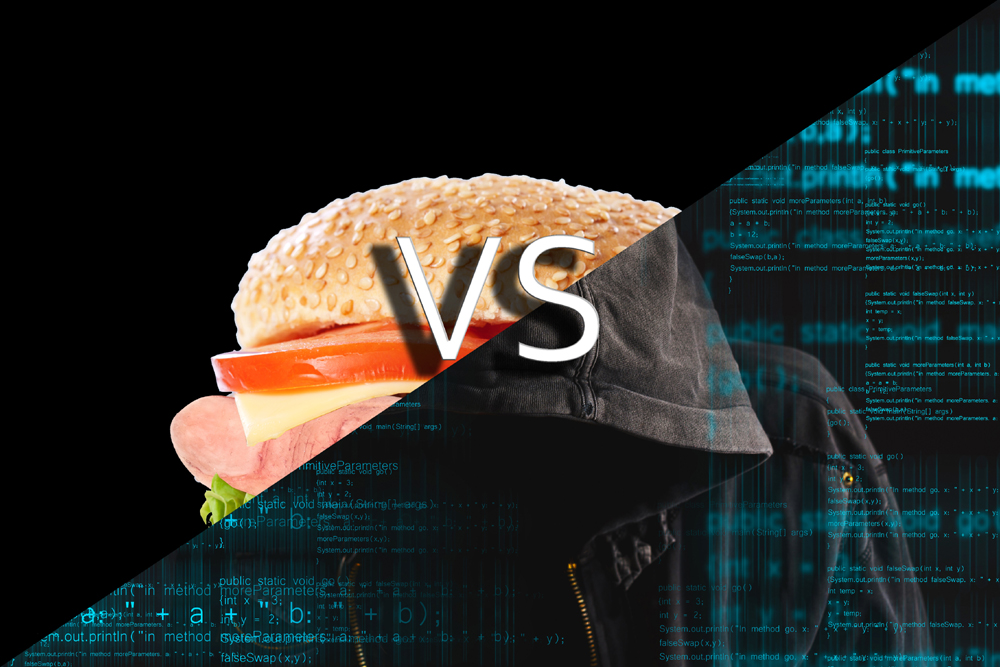 7-13 players
Groups of 7 to 13 people split into two teams. The two teams then compete to see which team manages to escape from their room in the shortest time; those in the "Stop the Virus"-room, or those in the "Urban Cannibals"-room.
Note: The Urban Cannibals-room has a minimum age limit of 16 years.
Booking calendar for VIRUS VS CANNIBALS December 2019

Click a green day to see available times.If you want to make a booking less than 24 hours in advance, or more than 30 days in advance, you can submit your wish through our contact page.

iPhone users: scroll down after clicking a time slot.
My Appointments
Service
Provider
Date/time
Status
No appointments
Prices
Students get a 10% discount by providing the code STUDENT at the time of booking when paying in advance. At least one of the participants must be able to provide a valid student ID-card. This discount cannot be combined with any other offer.
English | Norsk