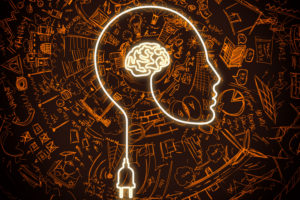 2-4 players
You are the descendants of a mad inventor, and is now in his workshop to see what you have inherited. Unfortunately something has gone wrong and the invention that should save the world and make you rich, is instead about to cause a disaster.
Can you make sense of the strange inventions in the room? Can you use them in any way to prevent the disaster? You have 60 minutes on you.
We allow children under 14 years of age, but only when accompanied by an adult. However, it is seldom that players under 10 years get much out of the experience.
Booking calendar for THE INVENTOR'S LEGACY April 2020

Click a green day to see available times.If you want to make a booking less than 24 hours in advance, or more than 30 days in advance, you can submit your wish through our the contact page.

iPhone users: scroll down after clicking a time slot.
My Appointments
Service
Provider
Date/time
Status
No appointments
Prices
English | Norsk