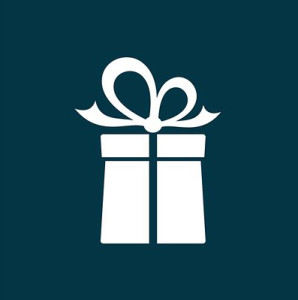 Are you looking for a gift idea? Do you want to give someone an unusual gift? How about a gift card for an escape game?
For the price of 850 NOK you can give someone a unique, challenging and memorable experience, together with a friend. If one friend is not enough the price is 200 NOK per additional friend (up to a total of 6 players per gift card). Our gift card can be used on all our games, including any games that are released within the next 12 months.
After you have paid for the gift card, the recipient immediately gets an email with the electronic gift card.
We also have physical gift cards. This is a more stylish alternative for those of you who have a few extra days. Fill in your own email as the recipient email below. Contact us here after you receive your electronic gift card. Tell us the code of your gift card, and the address you want us to send the physical card to. Please note that there are no names or personal messages on the physical gift cards.
The gift card is valid for 6 months.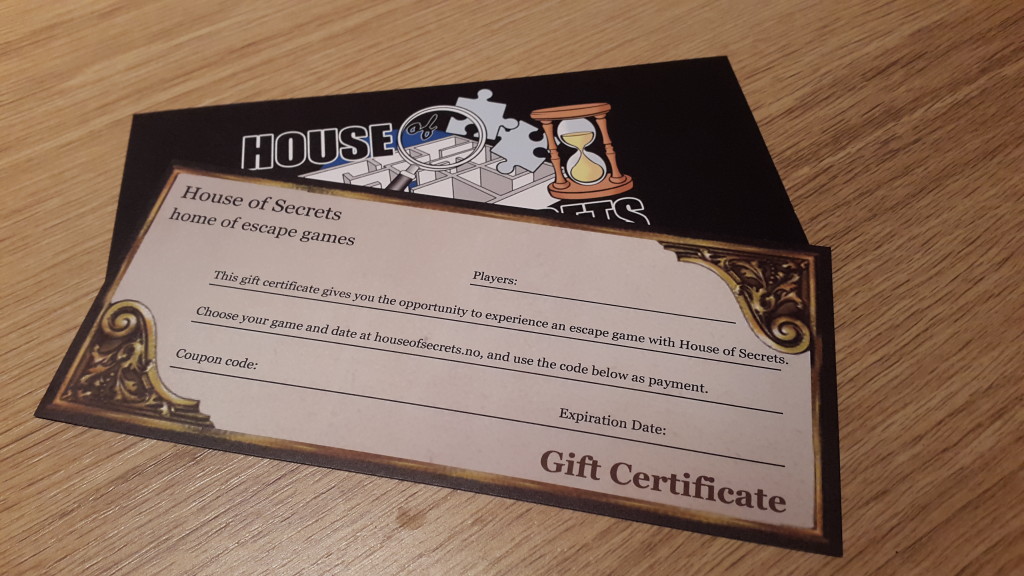 English | Norsk