English | Norsk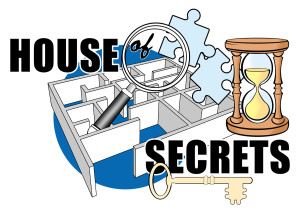 Welcome to House of Secrets in Oslo – home of escape games!
Are you up for a thrilling real life adventure with your friends?
Locked in a mysterious room, your team will have 60 minutes to prevent a disaster and complete the game. Are you able to cooperate, find the clues, solve the puzzles, and escape the room before your time has run out?
An e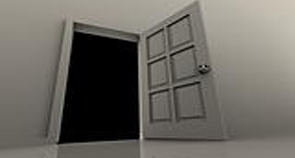 scape game (also known as "escape the room game", or just "escape room") is an exciting, fun and unusual real-life adventure for 2-13 players*. It requires logic, creativity and teamwork. Bring your date, your friends and your family. You may even book us as a team building activity for your company.
*Large groups will have to be divided into two rooms.
---
THE GAMES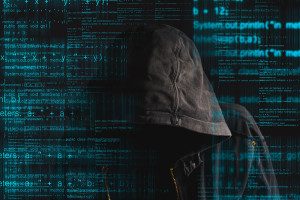 STOP THE VIRUS!
2-6 players
A terrorist hacker has released a computer virus that has infected everything from smartphones to hospital equipment to military combat systems. Unless his demands are met, the code will activate in 60 minutes, causing total chaos to the world. As a last hope, your team is sent to his home to see if you can find any clues that will stop the virus.
---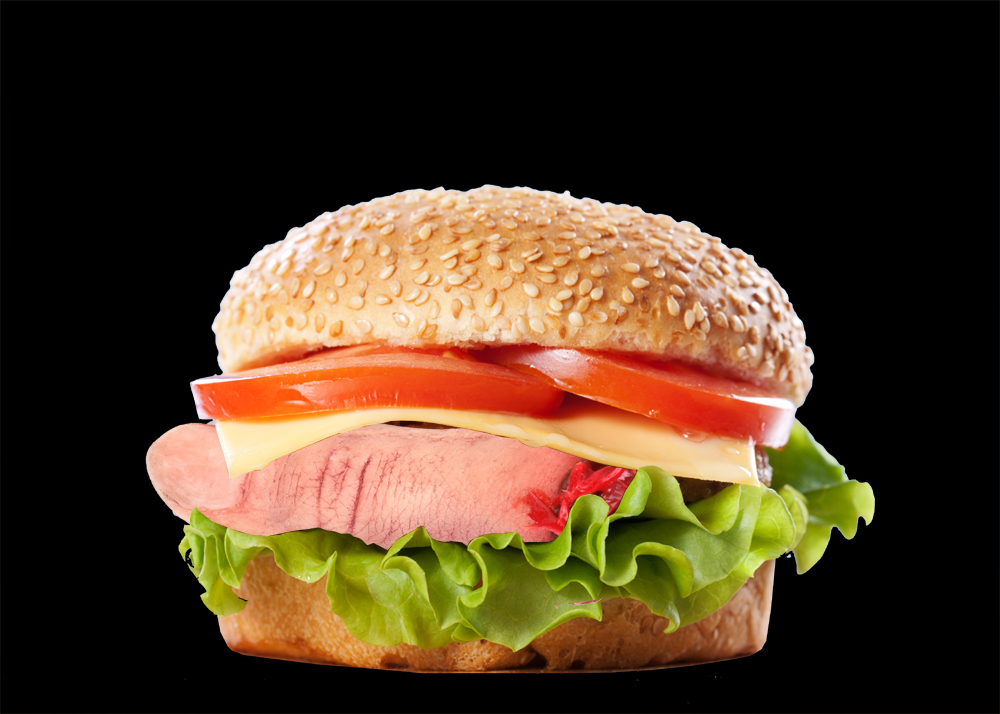 URBAN CANNIBALS
Minimum age: 16 years
Option A: 2-3 players
You and your friends have been wondering how the local fast food restaurant is able to provide so cheap meat. Your curiosity has now gotten you locked inside the back room of the restaurant, surrounded by butcher-equipment. Do you manage to escape before the employees arrive at work, or will you become the main course? You have 60 minutes!
Option B: 4-7 players
It was only half of your group who ended up locked inside the back room of the fast food restaurant. The rest of the group is in the next room. Are you able to cooperate between the rooms, so that everybody manages to escape?
---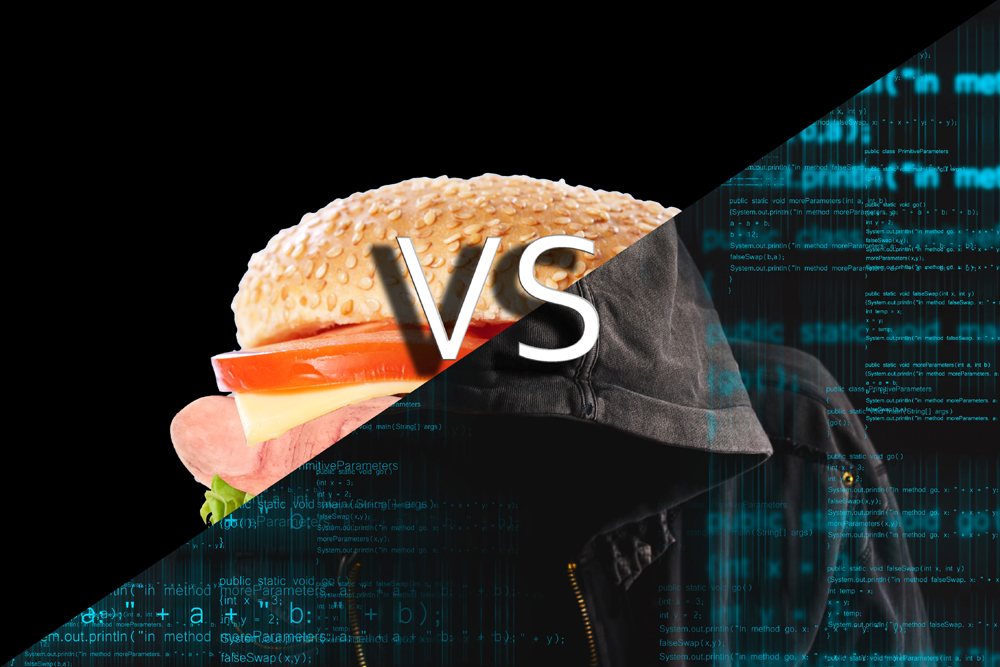 Team Battle: VIRUS vs CANNIBALS
7-13 players
Groups of 7 to 13 people split into two teams. The two teams then compete to see which team manages to escape from their room in the shortest time; those in the "Stop the Virus"-room, or those in the "Urban Cannibals"-room.
Note: The Urban Cannibals-room has a minimum age limit of 16 years.